Well, that lovely day is upon us...the one holiday that most of my single friends dread...
Single Awareness Day
. Also known as...Valentine's day.
Last week I posted about
loneliness
. But now I'm moving right on to the one thing (if you're at all like me), you pray will someday help to curb your lonely feelings - a relationship. Before you can have a relationship, I think it's so important to first consider what you are looking for in a person. If you go into a relationship blindly, it's like shopping without your shopping list - you bring home all kinds of things but find that when you put them all together there's nothing you can make.
A friend of mine once suggested that I make a list of all of the qualities I'm looking for in my "Mr. Right". She suggested that I refer to it each time I date someone. I know it may sound silly but...you know what? I thought it was pretty genius! So I made my list on a small index card and tucked it away in my Bible. Because I don't know about the rest of you, but when I marry someone, I want them to be the real deal. So if they don't qualify...well...they don't even make it past the interview, so to speak. Maybe this is why I'm so particular about the guys that I date. Maybe this is why so many guys that I have dated in the years since I've become a mother haven't made it past 1-2 dates. Regardless, I am sticking to my guns on this one!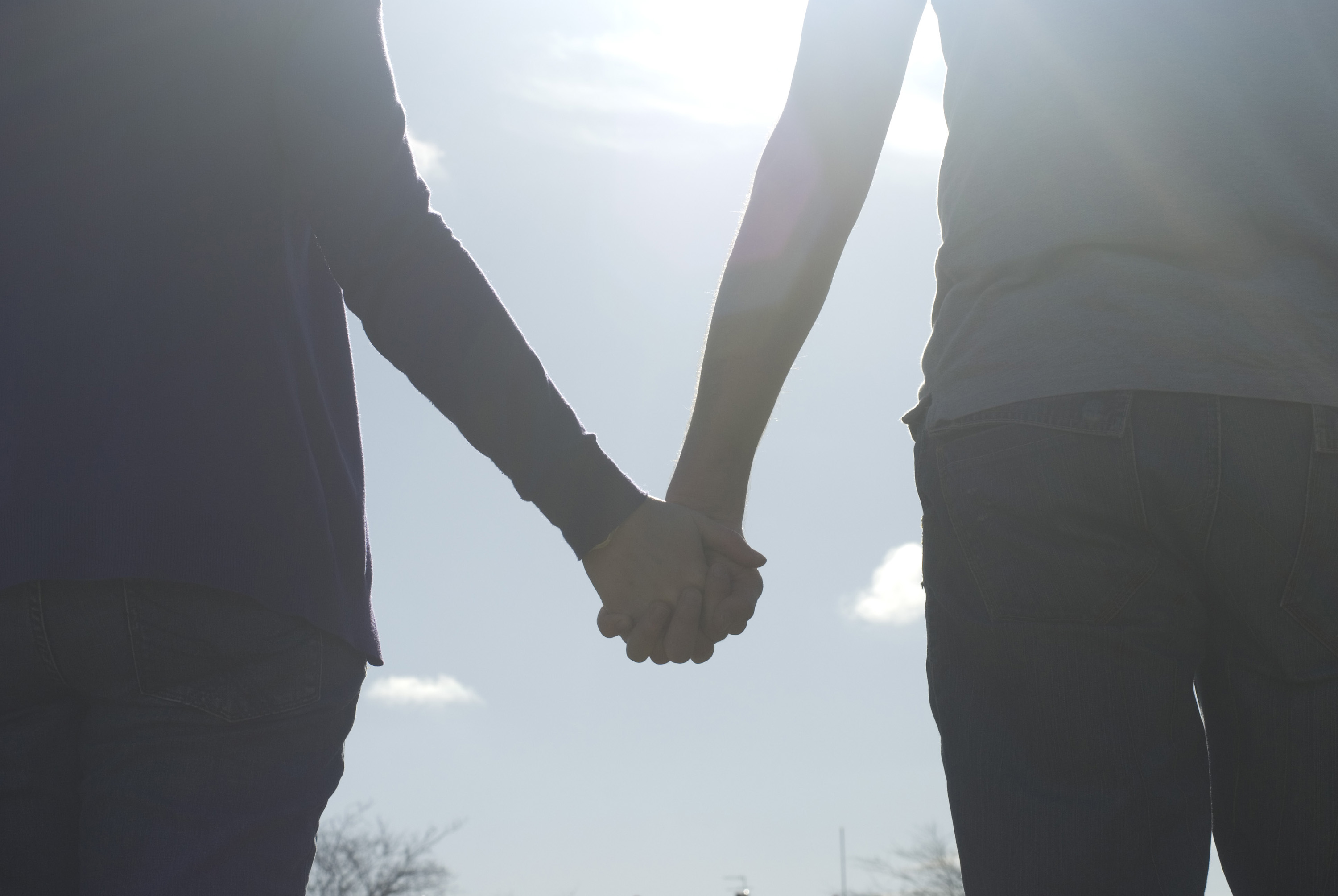 Here are my qualifications for "The One":
Funny/Good sense of humor. If he can't make me laugh (which if you know me, this is not necessarily a hard task!), he need not apply.
Loves God. I want someone that can walk the walk and talk the talk. I want to share church with someone. And, most importantly, I want a relationship that can be built on the solid foundation of Jesus Christ.
Loves people. I want someone that is thoughtful and cares...not just about me and my daughter, but about the world around them. Whether it means striking up a conversation with a stranger or volunteering some time to a worthy cause, I want to date someone that wants to make a difference.
Honest. No lies. No cheating. Period.
Motivated/driven. He has to know what he wants in life and be willing to go out and get it.
Prays. You may have heard the saying, "The family that prays together stays together." I kinda believe it.
Family oriented. We live in a fast-paced world where technology dominates not only our jobs, but also our personal lives. It's so much easier to bring work home when you never get away from it between e-mail, cell phones, Internet, etc. But my guy knows when to get away from work and focus on his family.
Passionate about life. I don't want to live just any ordinary life. I want to have fun, try new things, go places, and live life in the moment! Hopefully I can find someone that can keep up!
As Valentine's day approaches, rather than wallowing in your sorrows of the single-parent life, get out and have some fun with your child(ren) that you're so blessed to have!
And when you get home, think about the kind of person you're looking for and make your own list, tucking it away somewhere safe, for later reference.
What are your qualifications for "The One"? I'd love to hear them!
Happy V-day/Single Awareness Day!